Merino Wool Knitwear from Berg & Berg
I've been very happy with my Berg & Berg knitwear from last year, the Johnstons of Elgin Scotish made pieces were simply fantastic for casual winter days. Warm with superb materials and with a pleasant fit, they'll be seeing a lot of use for years and years. As I really liked the previous models (still for sale today by the way), I was especially keen on trying out Berg & Berg's new Italian made models. So, here's a review of the new merino wool cardigan and turtleneck.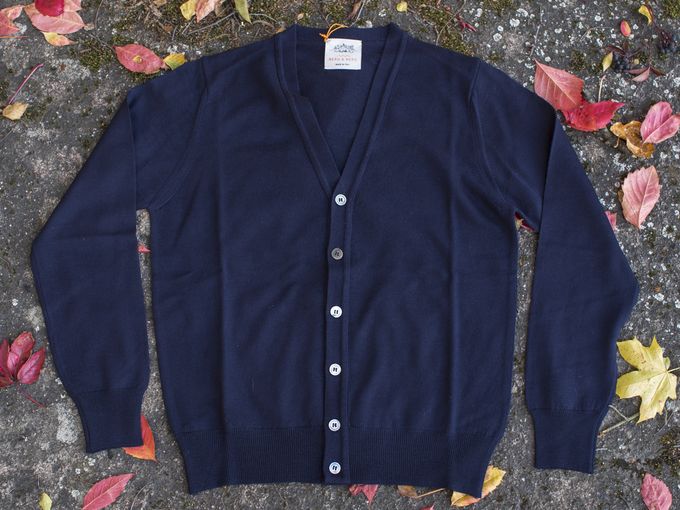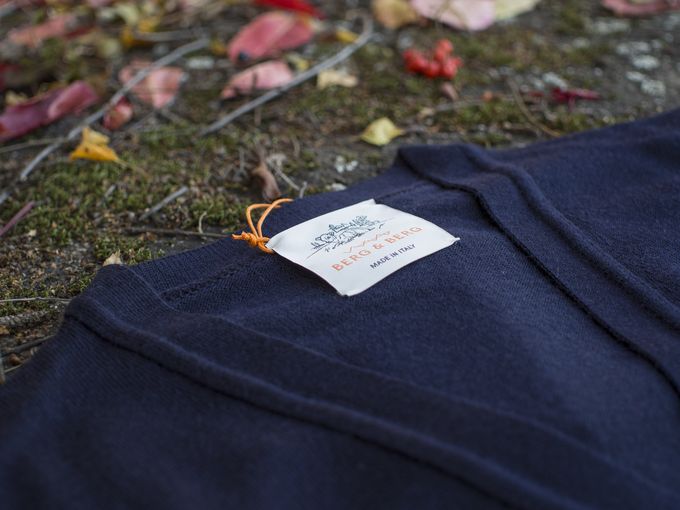 The cardigan is made in Italy and of Woolmark's superfine merino wool. All the details are well-finished and the buttons seem to be MOP buttons (although it doesn't say anything about them on the labels). In general the material feels a lot sturdier than the lightweight Merino wool you tend to find in fashion house merino knits.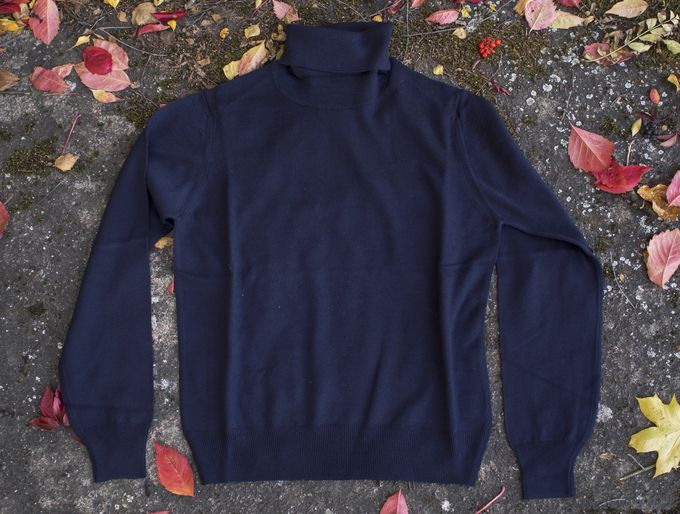 The turtleneck then. The Merino wool material is the same, sturdy but lightweight and very soft at the same time. The weight and thickness of the material is pretty perfect for layering underneath a suit jacket or a sport coat, and I really like the length - it's just bang on.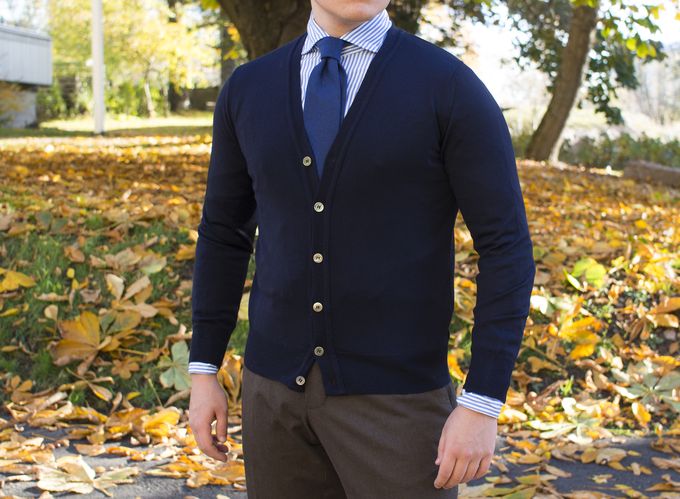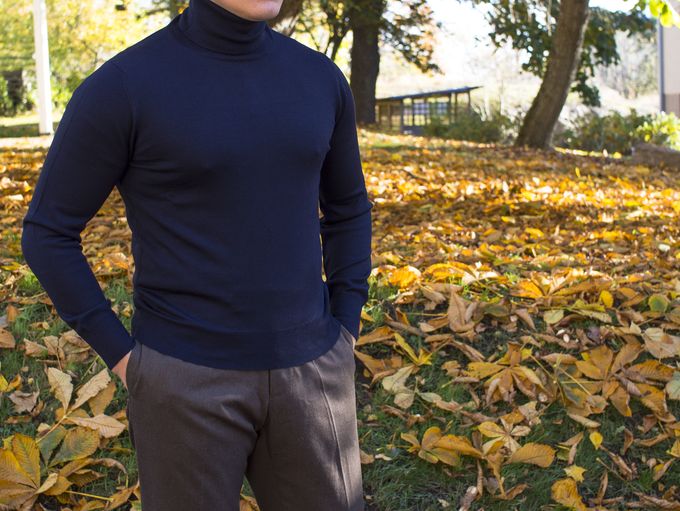 The fit is pretty much as described on Berg & Berg's website, fitted but not overly slim. I own the previous models in Medium, but decided to go for Small with these two as I'll be using them for layering and wanted to have a little bit closer fit. The material does stretch a little bit by the way, and the sizing is still more generous than let's say, H&M (their Small is just way too tight to even go on me).
Tomorrow we'll have some cool ties and on Monday an outfit.