Item of the Week: Blue SuitSupply Shirt
I've been getting quite a lot of questions regarding SuitSupply shirts lately, and I've been meaning a write a more thorough text on them. Before that, I'll let this shorter post be an appetizer.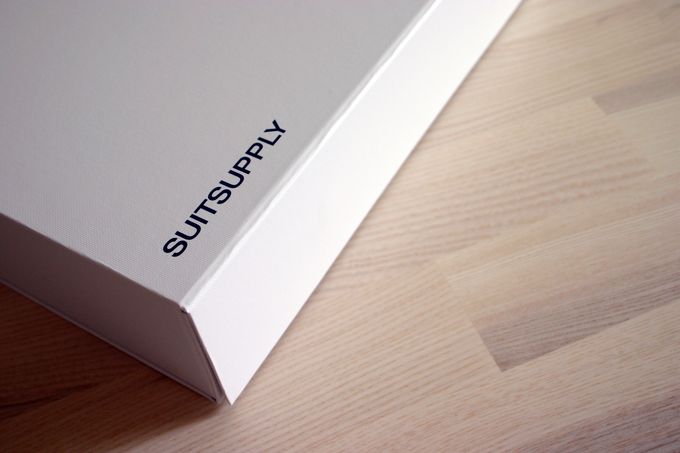 This light blue one the first SuitSupply shirt to come in a special "gift box" seen in above picture. A nice touch I would say, and it would be interesting to know if all the new 79 Euro shirts now come packaged like this.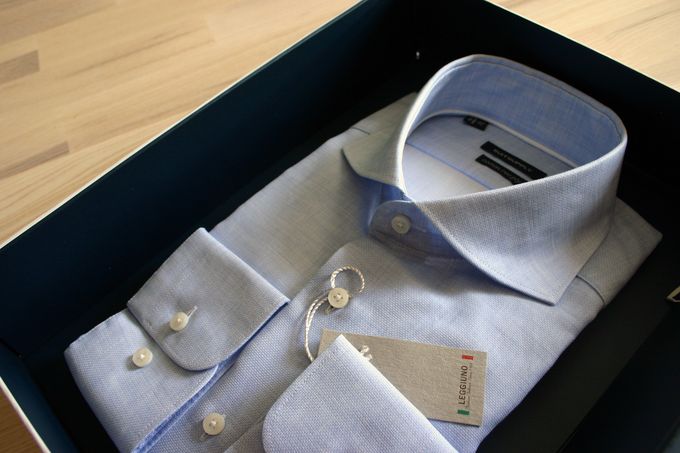 This particular shirt has my favorite collar style from SuitSupply, curved cutaway, and is made of quite the light blue fabric. It has almost a melange-like color and a quite nice texture, and is wonderfully lightweight and ideal for warmer days.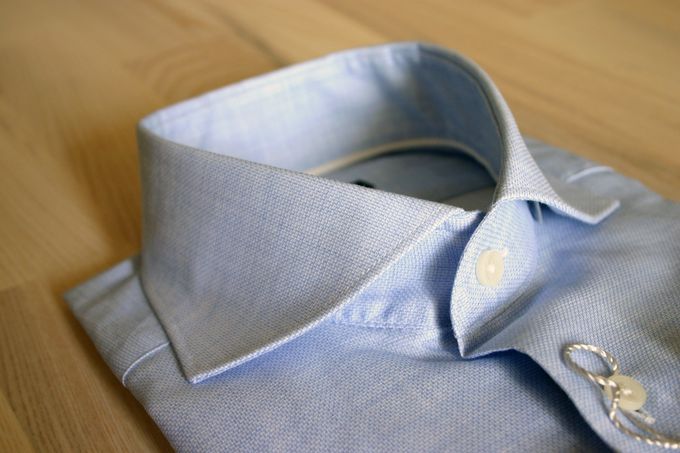 I actually wrote the first parts of this post a few weeks ago, and some of you might've already noticed this shirt in some posts recently. Anyway, as a quick edit, I can say that having bought yet another of these "more premium" SuitSupply shirts, they do come in those slightly fancier boxes and the new one I have also has a rather fancy fabric. Good stuff then, and the curved cutaway collar design remains one of my favorite spread collar types there is out there. However, more on this later on.