Fall is definitely the season to add some drama to your outfit every now and then. The fall colors in the trees and the darker nights simply make a great setting for some extra flair.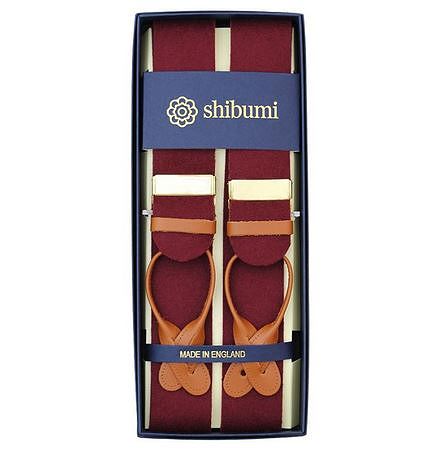 Of course, braces are nothing new and have always been commonly used in men's classic style and more recently in menswear. However, I think they are perhaps the most at home on a chilly fall day, underneath a stylish flannel jacket. Color wise I'm personally a big fan of solid colors, but in some cases striped braces can be pretty great as well. You'll also be wanting to have your braces with proper leather ends, so forget those clip on braces sold in your local H&M. Instead of those, try checking companies like Albert Thurston or Shibumi Berlin.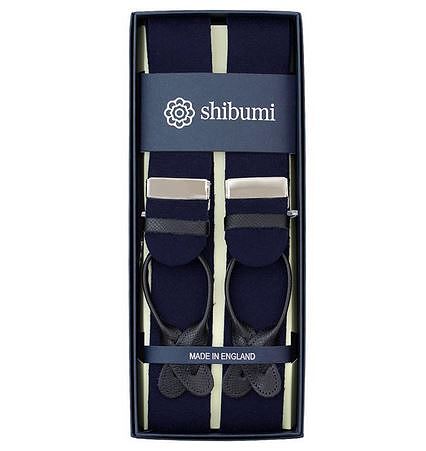 The rest of the week will feature a couple of outfits, a Meermin quality review article and more, so remember to check back soon.
All pictures in this post are from Shibumi Berlin.