Spring has arrived to Finland and life is good. To celebrate, I decided to kick off the blogging season once again.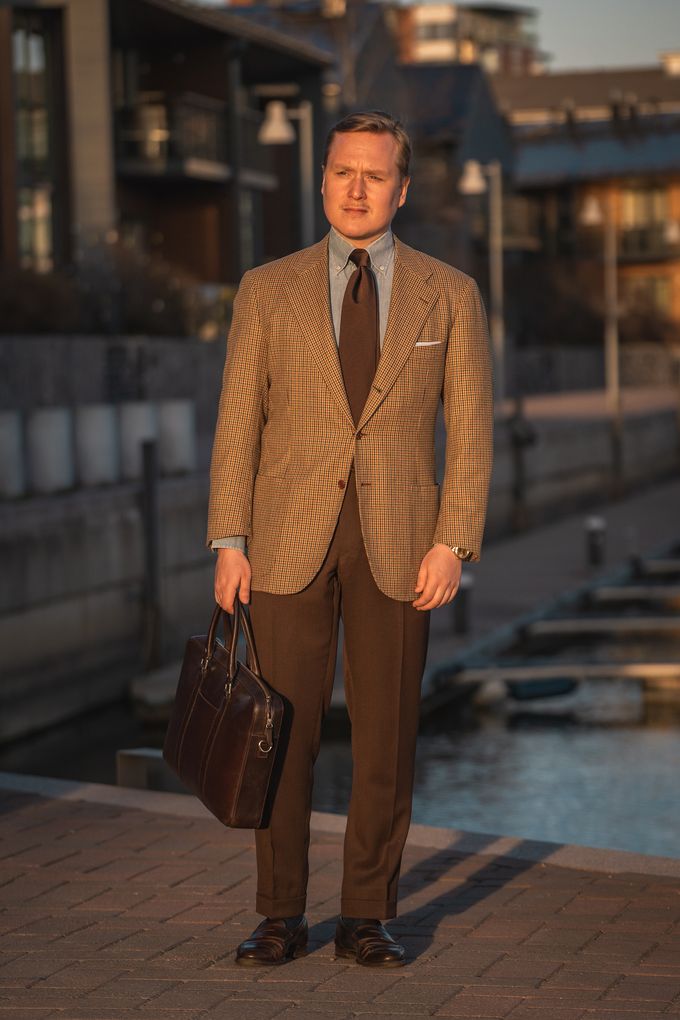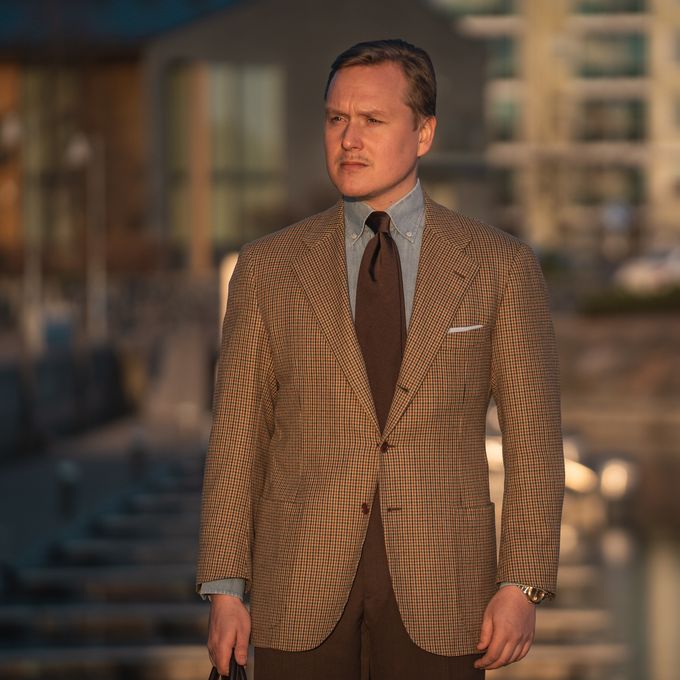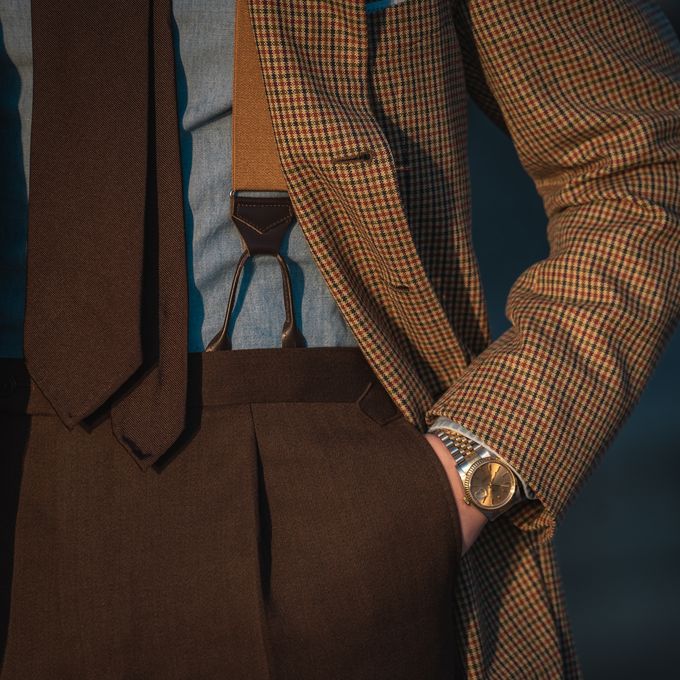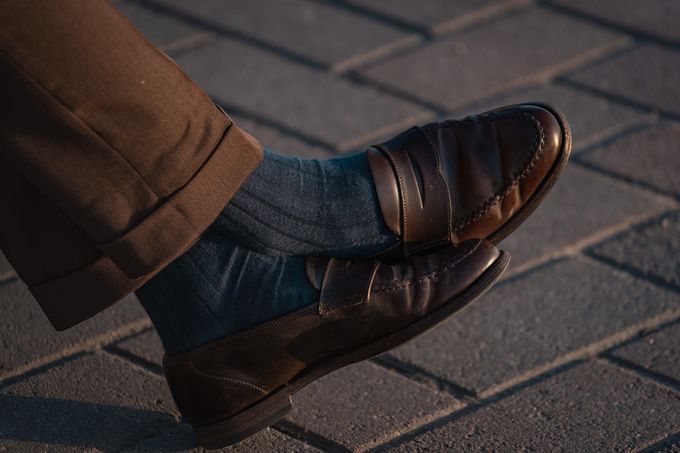 In this look I was wearing my Attolini sport coat, Vaatturiliike Sauma denim shirt, bespoke E&G Cappelli jacquard twill tie, bespoke House of Kydos pocket square, Bresciani linen socks and Crockett & Jones loafers.
More stuff coming up and as always, daily updates on Instagram.