Nike Free Trainer 5.0 - Sizing and Review
Sports (in general) in as everyday part of my life, so every now and then I naturally get some new gear for gym or other activities. In this case I've got myself a new pair of shoes and figured many of my readers might interested in a post like this. The shoes in question are Nike's Free Trainer 5.0 training shoes that cost roughly 150 Euros in full retail price, depending on the currency and your location. This is also one of the shoes Nike allows you to fully customize which is why I originally set my eyes on this model. However, I wasn't able to try them on and was unsure about the sizing making me hesitant to order a custom pair. Therefore, as a rather pretty-looking pair was put on sale for just some 70 Euros I thought I'd pick them up.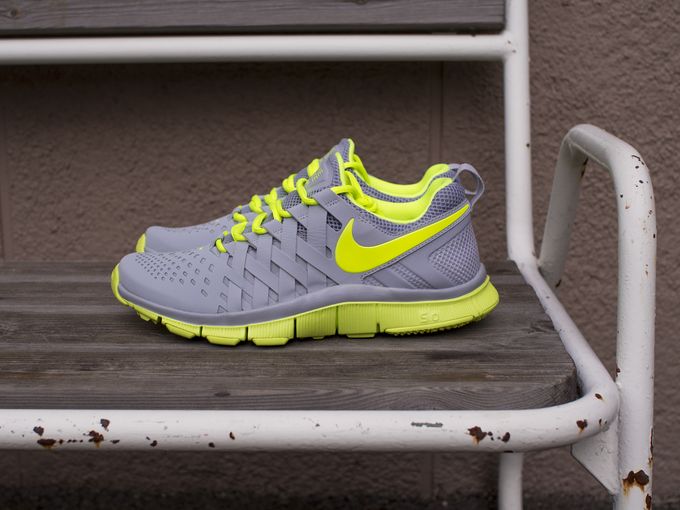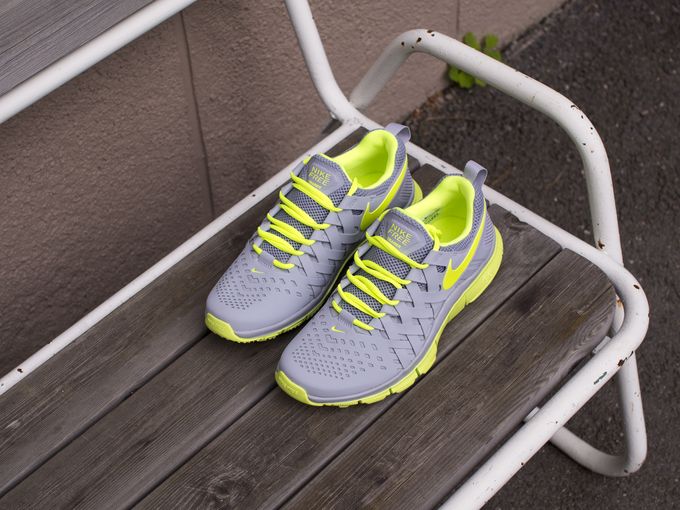 I went for my regular size UK 7 / 41 EU, the one also wear in almost all of my dress shoes as well. Luckily, the fit was pretty perfect. As the laces are actually going through those woven things and there is no tongue, they're actually a bit like socks with soles that can be tightened. In any case, I would suggest going with your regular size with these. Just keep in mind my feet are probably as regular as it gets (I never have problems with how shoes fit me), so those with extra wide or narrow feet may need to size up or down. Comfort-wise the shoes breathe well and I would consider them being rather "cool", even during these warm summer months. Lastly, they're quite lightweight.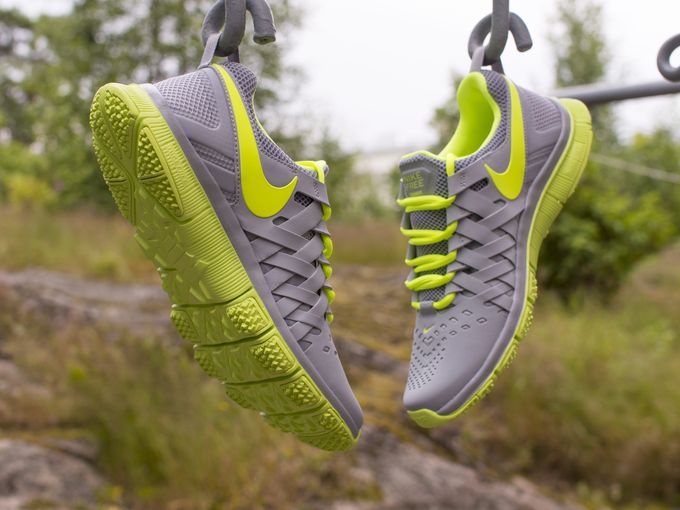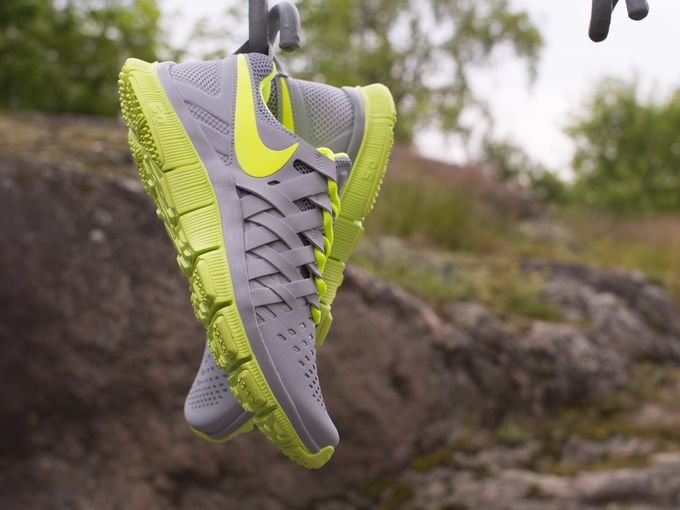 Then the important stuff. How are they for the intended use? My gym training mostly consists of using lots of free weights and then doing things like squats or dead lift. Never hopped on the cross fit bandwagon, but many of the moves are also implemented into my workouts so if that's your thing I'd say this review is also for you. Anyway, for the past two years at the gym I've been using my professional badminton shoes from Victor. Ugly as hell, they provide very good stability for squats and the like. They're a bit hot though and could be more flexible for some moves. When compared to the Victors (which is probably a bit weird and pointless comparison), the Nikes are about as stable from the heel but less so from the ball of the foot. They're feel very good for jumps as well as landings and should be alright for some minor sprints. In general I've been very happy with them, and the fact that they force me to focus more into my balance while still providing excellent support is a welcome change that I hope will help me activate my leg muscles better than before.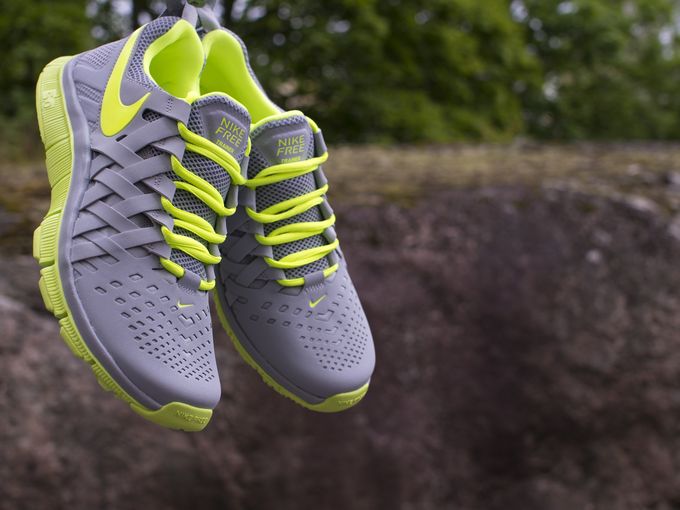 So, there. I don't claim to be an expert of any kind in training shoes or any kind of sneakers for that matter, so if you think you know better that might very well be the case. If you're looking for a good shoe to lift weights with, these are definitely a good option. If you also want to look good while lifting the metal, bear in mind these can also be customized in any way you want.