Without a doubt the most important event in the menswear world, Pitti Uomo, is about to happen again in a few months. Pitti Uomo 87, the 87th Pitti Uomo exhibition, brings all the menswear elite to Florence on 13.01-16.01.2015 and fills all the tumblers and Instagram accounts with pictures of bearded men, bracelets and lots of #menswear layering.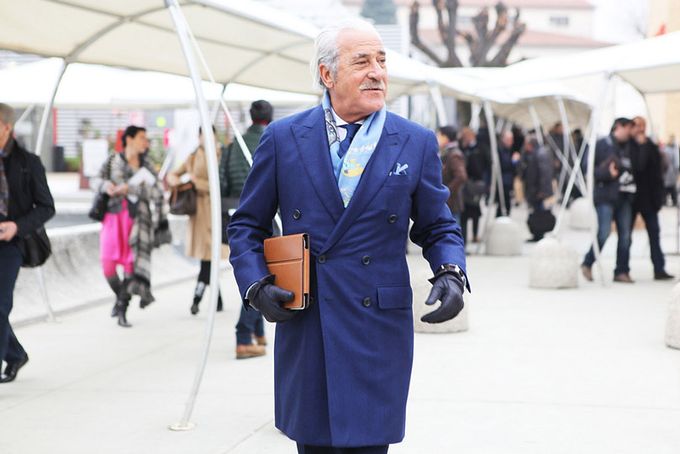 For those who are not familiar with Pitti, the exhibition is basically where different menswear and fashion brands come to display their collection-to-be for the next similar season. So, this January are going to be looking at what brands like Lardini and Tombolini have to offer for us in F/W 2015-2016. The location where it all happens in Florence, and more accurately Fortezza da Basso, a 14th century fortress in the city's center. The fair naturally also attracts tons of media representatives from news reporters to bloggers (like me). And perhaps even a bigger part of the part-takers comes from all the buyers that attend Pitti Uomo to source the latest in menswear. All in all, you could say "everyone is there".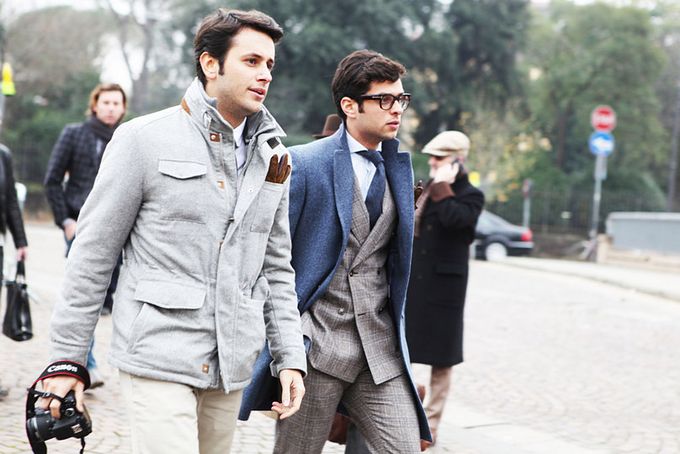 What I'm most interested in is to meet all those people I've looked up to or simply been following over the years. It will also be great to be able to dig a little bit deeper in to my favorite brands Lubiam, Tombolini, Lardini and the like (the list goes on). As well as focusing on the companies I already know of, it will be quite exciting to meet any newcomers or start ups. Despite being a management consultant for mostly large corporations, I feel quite passionate about entrepreneurship and start up companies, especially when they're doing something I really like. One of my goals for trip is, in fact, to prepare a list of some sort that will present my favorite new companies in the industry.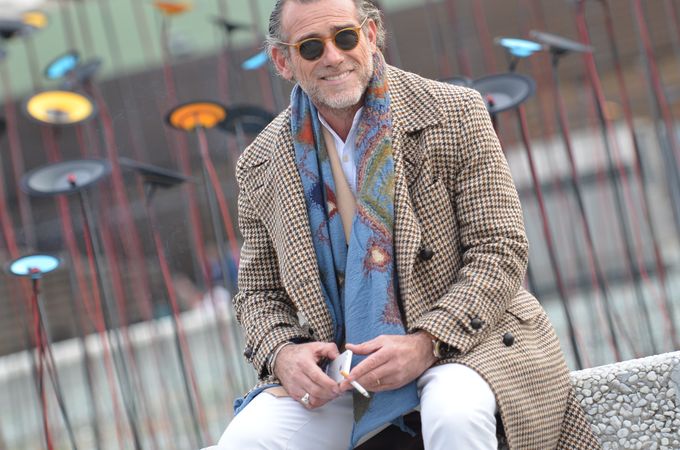 So, quite excited to finally be able to make the trip, after years of work interfering with my travel plans. If you will be in Pitti and would like to grab a beer, drop me an email and let's agree to the when and where.