So, I was lucky enough to use some of my holidays to visit the January pitti again, this one numbered as 89. As I now had some previous experience, I already had a pretty good idea on what I wanted to see and do. I made some great new connections and met almost all my friends in the scene which for me is really the content for me. Working pretty much 24/7 as a management consultant, I've really had less and less time to actually dedicate for this passion of mine. So, being able to properly have time off for some days, travel to Florence and meet the people in the scene is perhaps the best way to actually detach from the hectic professional life. Friends, good wine and discussions on the Neapolitan jacket shoulder, what could be better?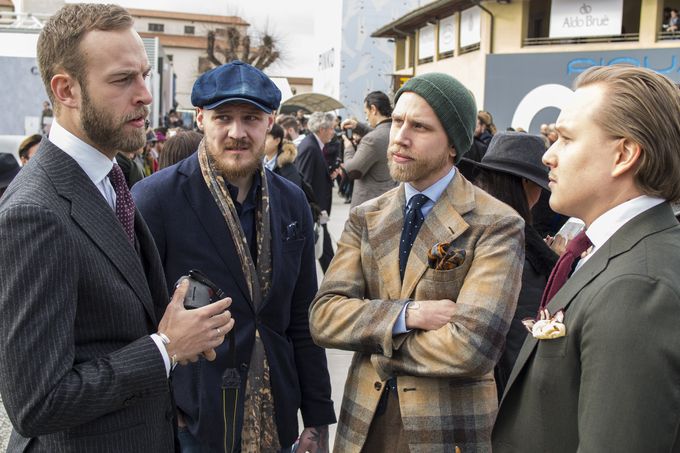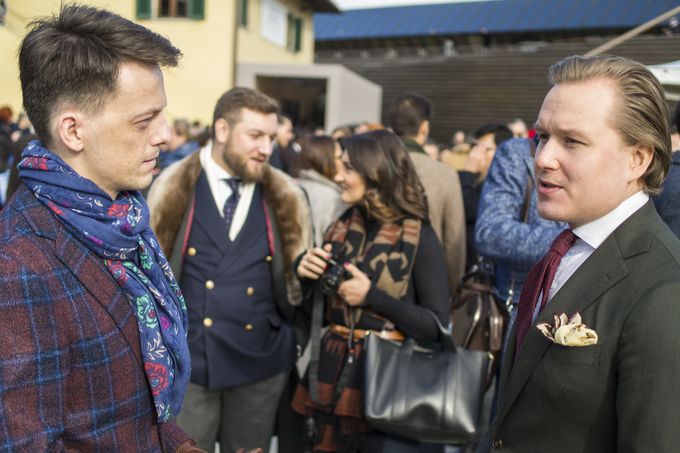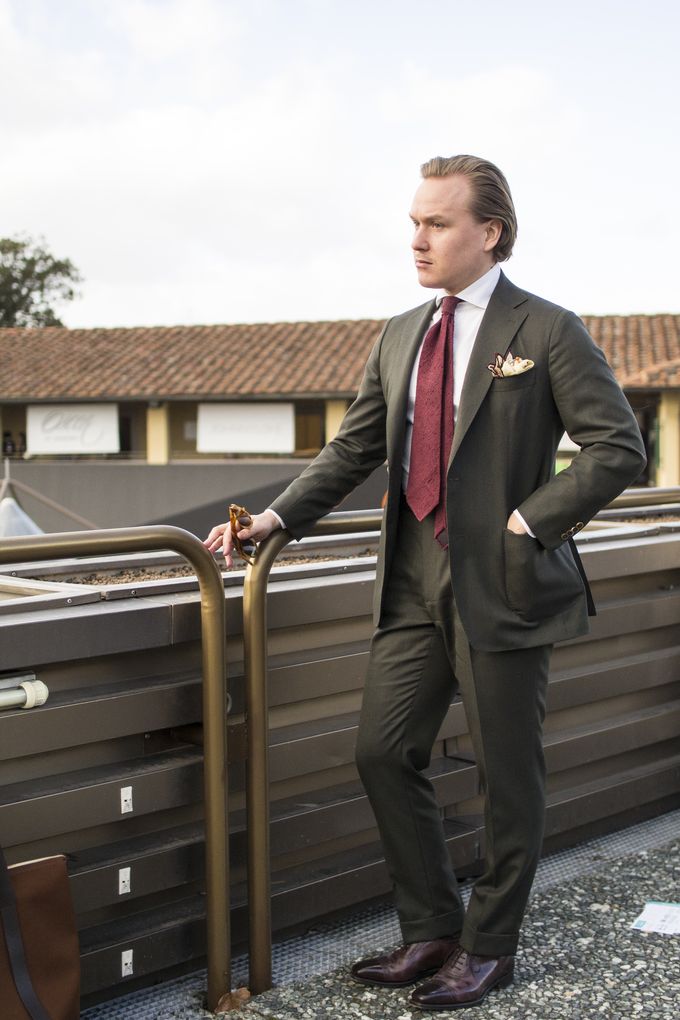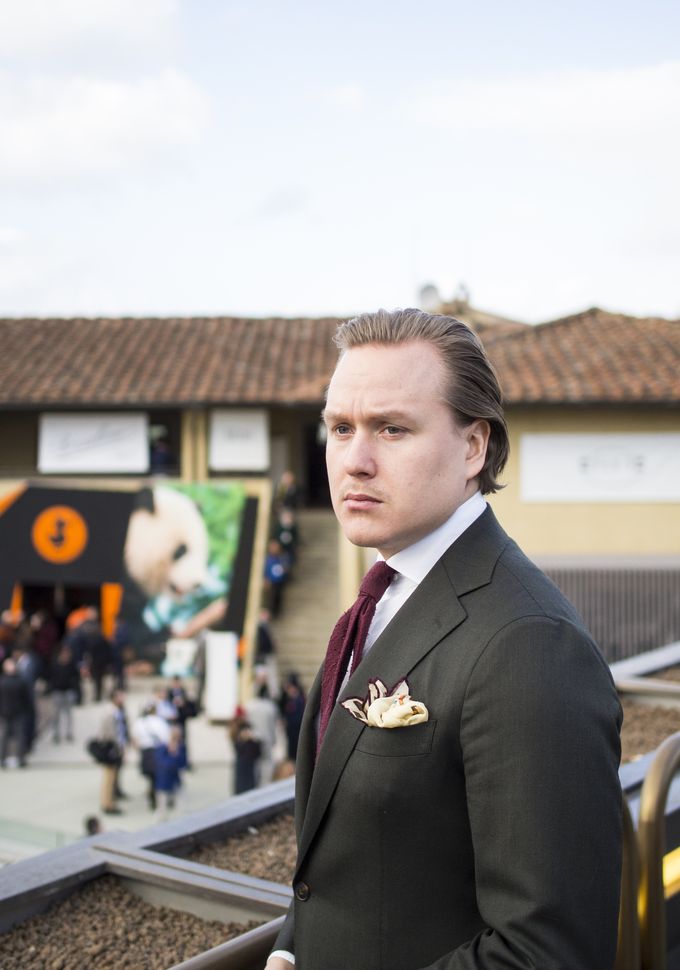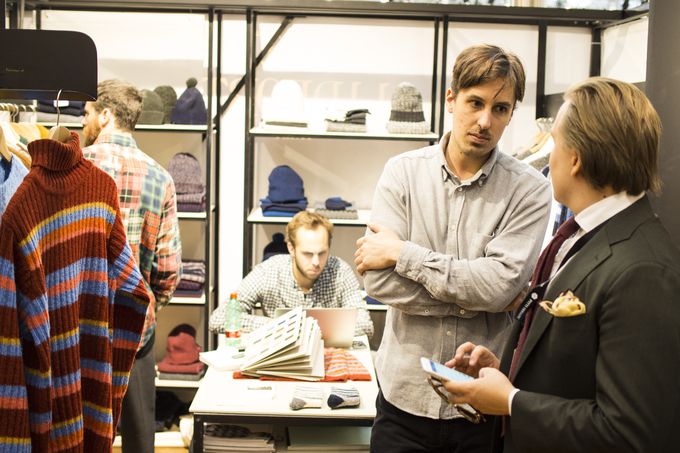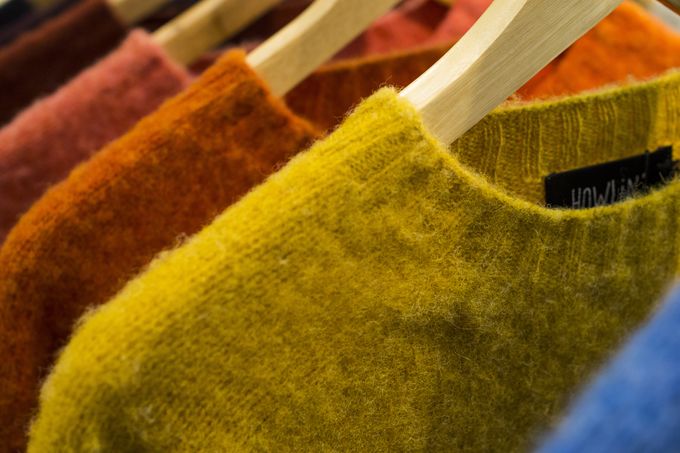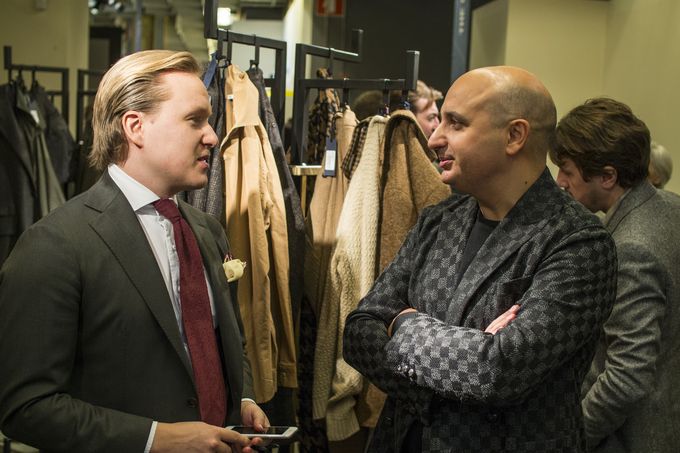 Aside from Isaia, most of the big players attended Pitti Uomo 89. I was also happy to note that my favorites from Napoli, La Vera Sartoria Napoletana and Sartoria Parenopea, were taking part. I had a chance to visit most booths in the fair, also finding some new interesting gems and occasional blibs of brilliance. In general though, I would say that quite many of the collections seemed a little bit forced. Many were still pushing some geometrical patterns we saw a lot last year, some were trying a little bit with bold stripes and other eye-catching things, but in general none of the Lardinis or Lubiams really seemed to have that much consistency in their collections. Even more so, everything remains insanely slim and close-cut, something that you actually see less and less in the actual Internet scene.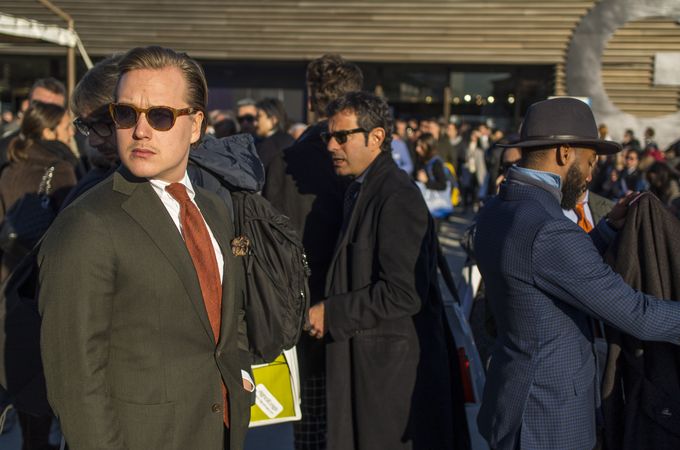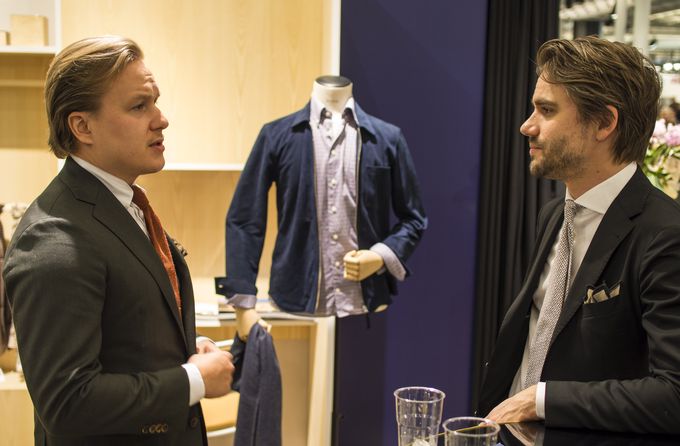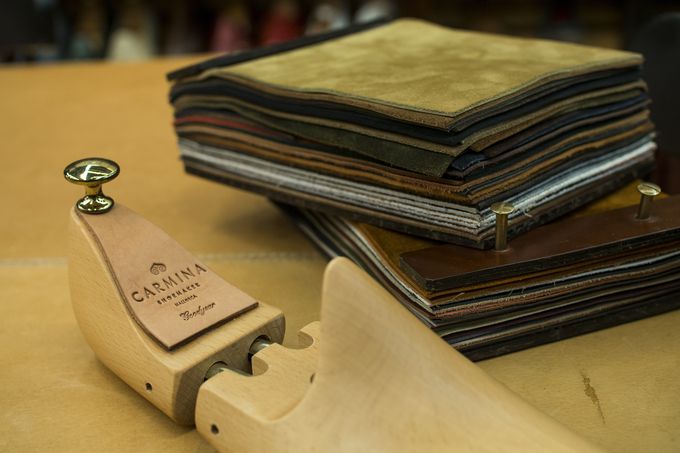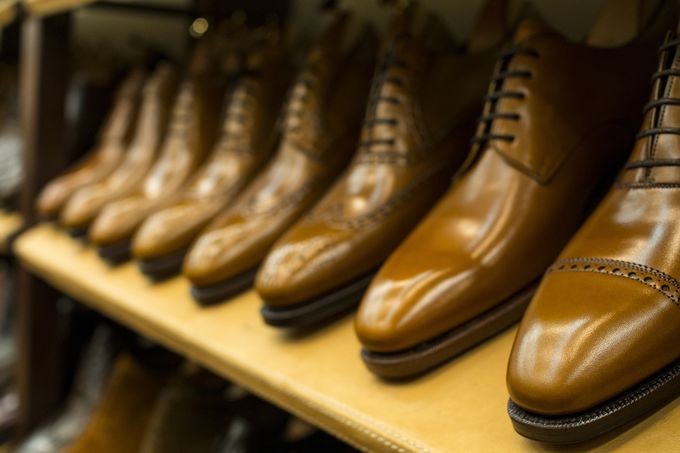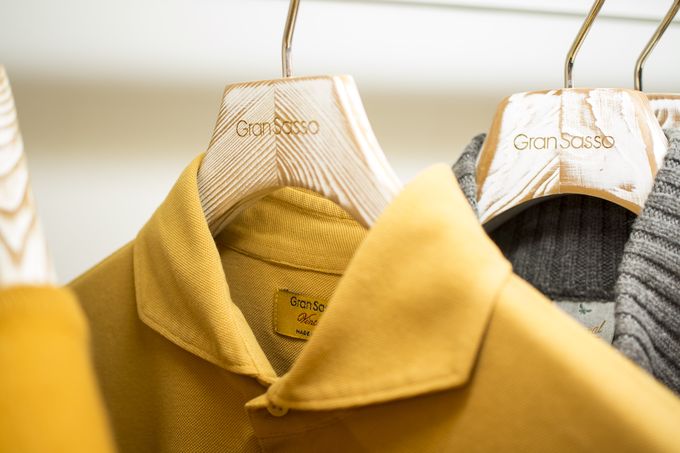 While it is interesting to see what's coming up in the industry, the main focus of my trip was really to see as many of my friends as possible and catch up. Doing the fair once a year as I have, your time does seem to be stretched a bit thin, but luckily I was able to attend my favorite evening events (big thanks to Plaza Uomo and Eton). If you haven't been to Pitti, it's actually a bit hard to describe how a communal event the whole fair with its parties and night time happenings is. I personally believe this is further enhanced with Instagram, the platform that seems to have taken the whole menswear scene and made it so much more interactive. Pitti provides a great place to actually chat with the many people whose pictures you see on a daily basis, also making following someone in menswear that one bit more meaningful. Also, what a better place to spend time with people you know than the best Reneissance setting there is.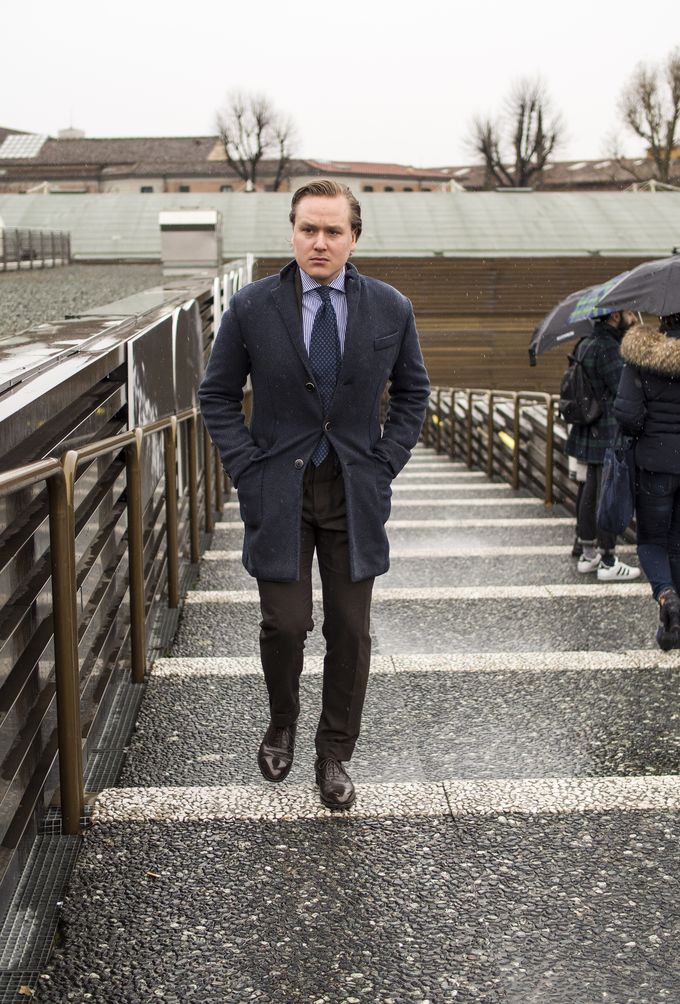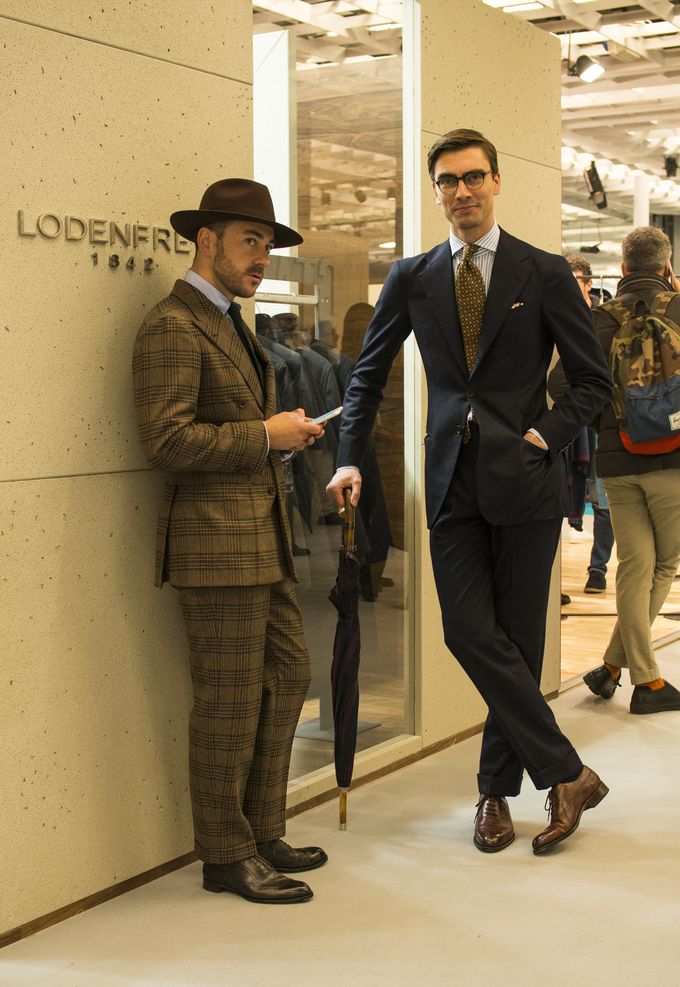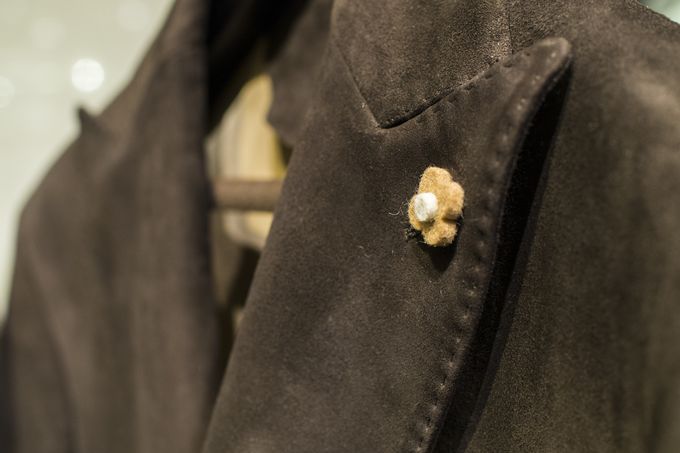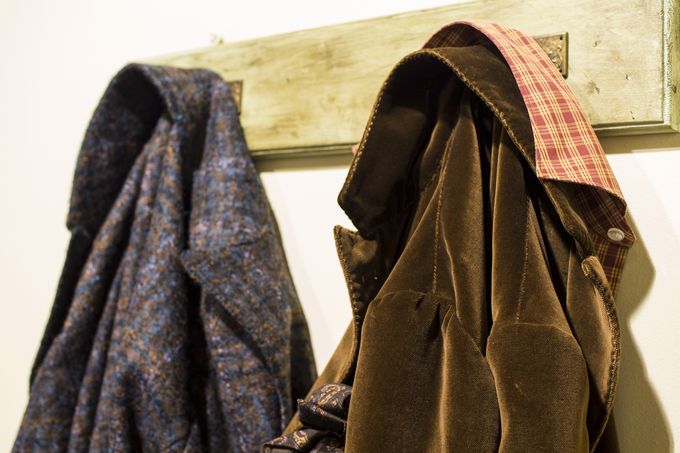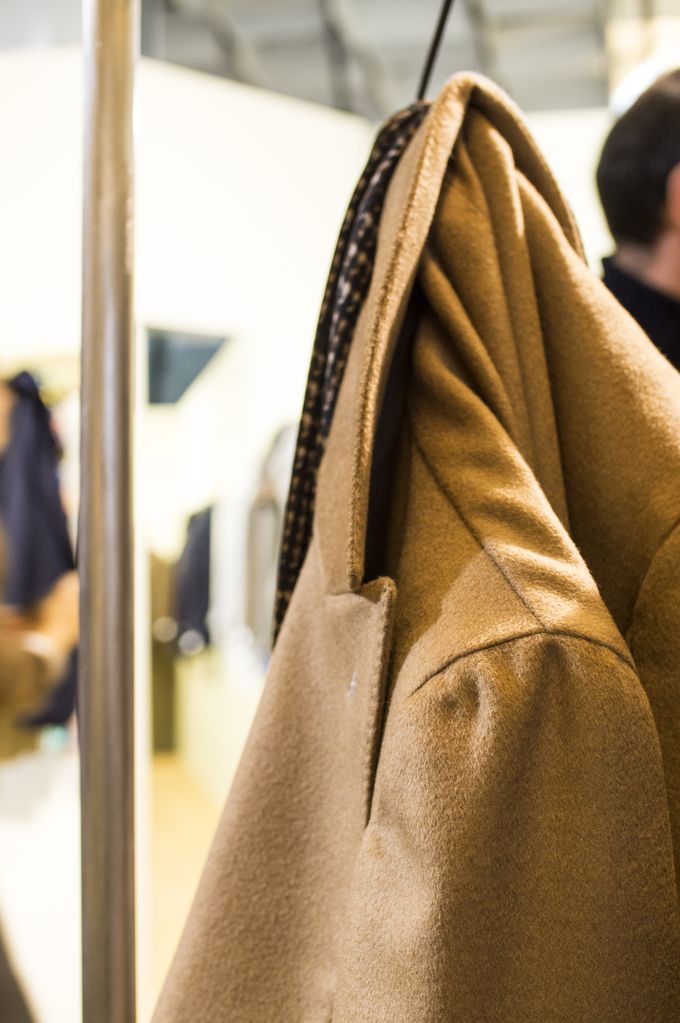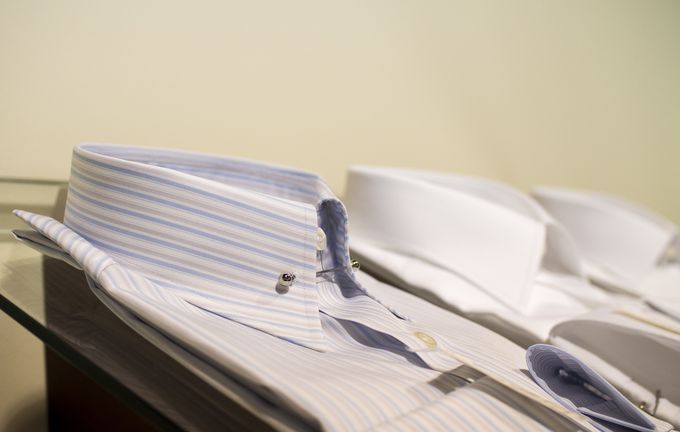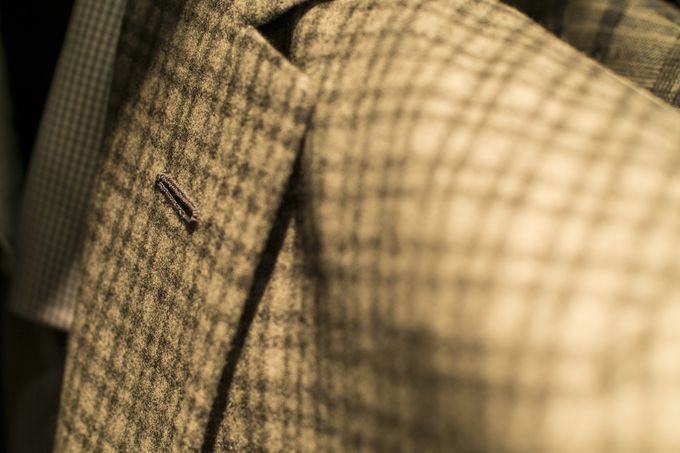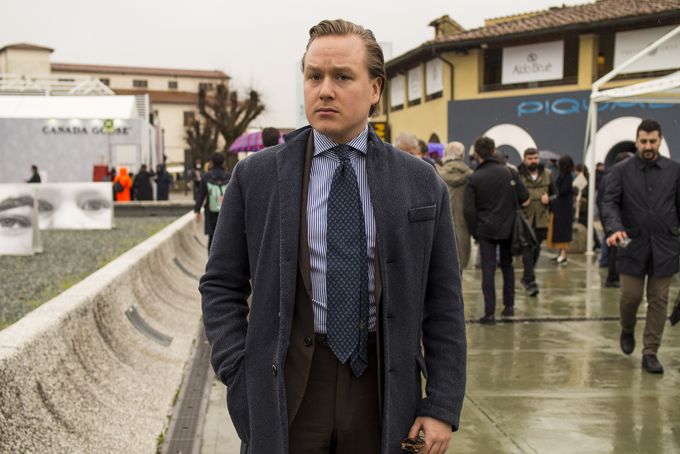 So, I will probably be writing mini-reviews on some of the most interesting things I saw, either here or on my Instagram. Make sure to follow both and like The Nordic Fit on Facebook to be notified of new posts. I should also be getting an overhaul of the website layout, including my Instagram to the main feed. Stay tuned and thank you everyone in Florence for making this week amazing once again!