So, I'm back from Florence and now I even have my luggage back from Paris. In short then, all is good. I'll be posting some thoughts on some selected collections from brands I tend to follow, Lardini and Lubiam to name a few. On top of that, there'll be some reports on companies that I perhaps wasn't as familiar with and some other reports depending what I'll be able to scratch up from the pictures I've taken. This post will be a short summary of the main observations made, including what seemed to be in and what wasn't.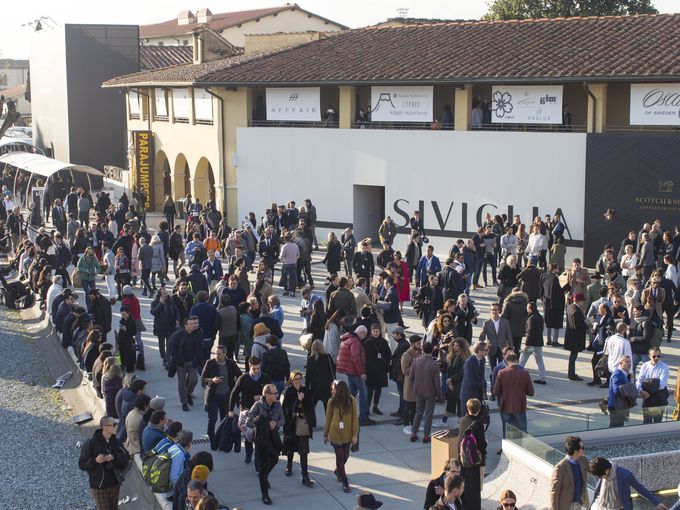 Walking in, the first thing you realise is how little of Pitti Uomo exhibits is actually captured on camera. While most of the pictures come from the so called peacock square that is in front of the main pavilion, tens of thousands of buyers and other professionals are actually busy at work sourcing their new products. Obviously many are just checking what's hot the next season and do the actual buying later on, but I was surprised how much proper business was going on. In many cases, the most stylish men seemed to be Japanese or Korean buyers.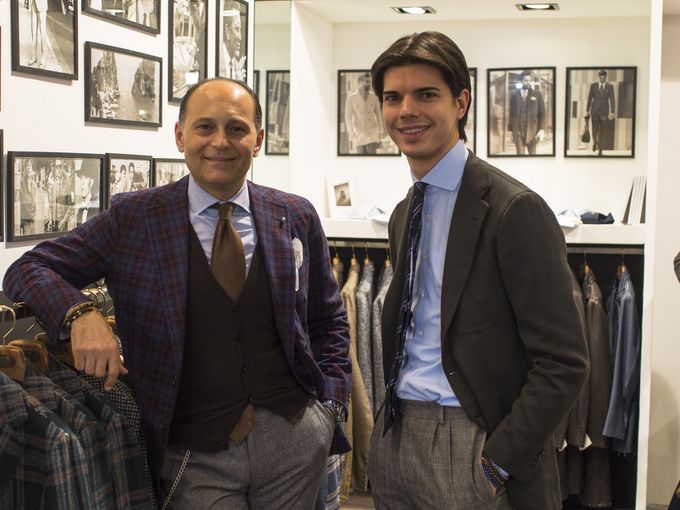 The brands that took part ranged from quite unknown fashion brands to the artisans from Naples. The classical menswear I'm personally a fan of was quite strongly represented, however some big players such as Boglioli were not present. Being quite picky in what I like, most of the brands were beyond my scope of interest, often being too fashion-forward. However, among the noise were the true gems and things you rarely get to see with your own eyes. Suffice to say, my Rolex fund has transformed into a Neapolitan suit fund.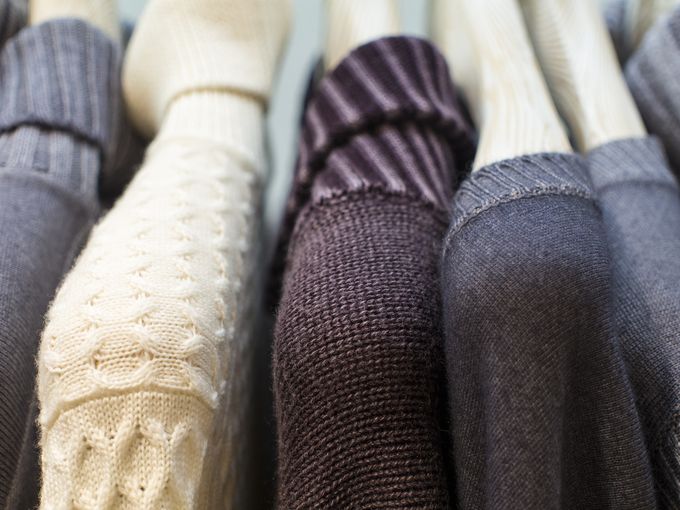 Before leaving I spoke with many of my friends that I personally dislike the whole "collection culture" for in general misrepresenting what classical menswear should be about. For me it's (fairly) timeless with some touches of modern, not a new type of fabric every six months. That said, it is a business and creating things for the consumer to buy is always going to be a thing unless your thing is to make a few bespoke suits a year. At least in the menswear scene we do get some fresh ideas from it all every now and then.
And what's the thing next winter? Apparently it's geometrical patterns in suit and jacket fabrics, shirts and even accessories (I'm not talking about a classic printed tie with a geometrical pattern, I'm talking about a printed herringbone and such).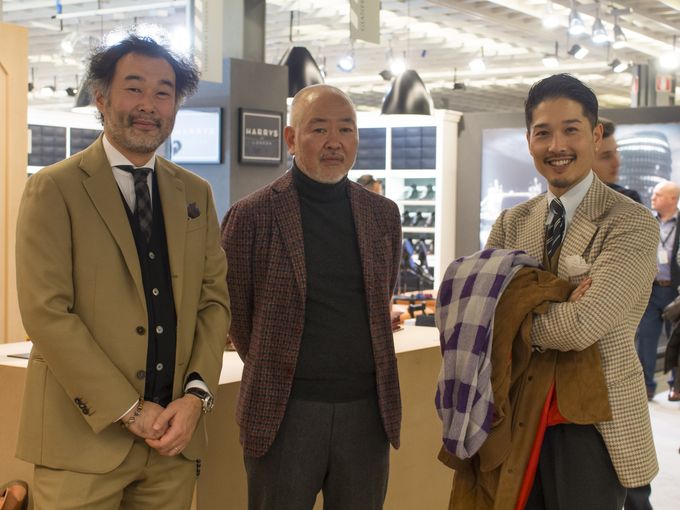 If we look at what people are wearing, there was a clear difference depending on the day. Tuesday and Wednesday you could not turn around without seeing fifteen perfectly fitting suits and coats. Simple and efficient color-coordinating, very little of the red trousers syndrome (that's like an epidemic in Finland). Aldens, C&Js, Carminas, G&Gs in nearly every feet - you get the idea. Unfortunately, on Thursday the grounds were seemingly invaded by fashion, still interesting in many cases, but not really my cup of tea. In general though, it was more stylish people you're ever going to see in one place.
And then we come to the people you meat in Pitti. Be it an owner of a store acting as a buyer, a journalist, a blogger or a tailor, there was definitely a athosphere of comradery to be felt. In some ways this sums up the menswear community, especially the classical menswear end of it. When people share the same passion connecting is easy and it was great to see a style icon like Luca Rubinacci will just sit down with you for a beer, all casually like that. Can you see a famous football star doing that?