Attolini for spring
Another outfit from early spring - when it's not quite warm enough to wear summer weight clothing just yet. Here I am combining my Attolini sport coat with a deep green tie from Shibumi's 2015 collection. A great example for wearing tweed in the spring time in my opinion.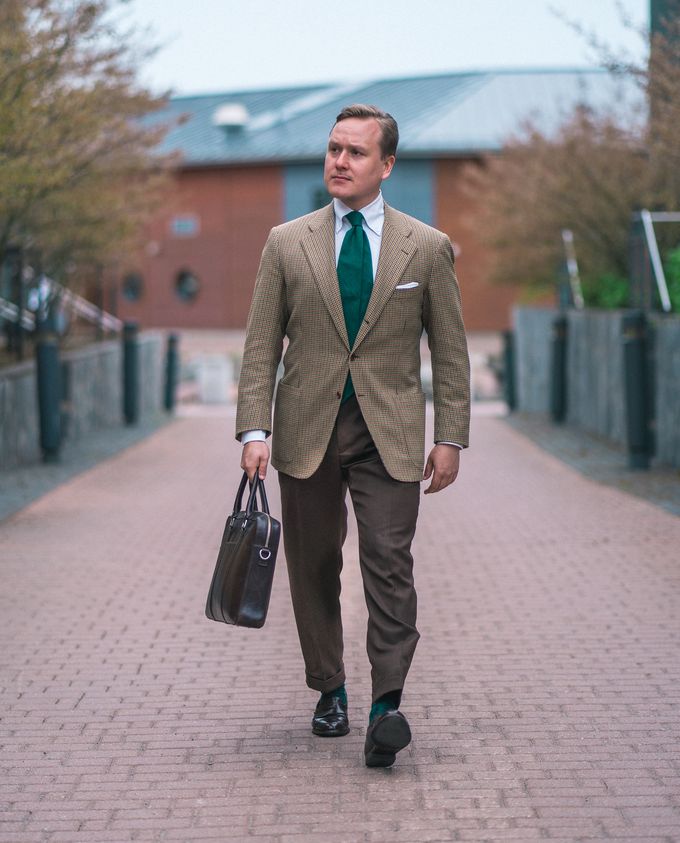 Wearing.. 
My Attolini sport coat, Vaatturiliike Sauma mtm shirt and trousers, Shibumi Firenze rayon tie, Berg & Berg pocket square, Linjer briefcase (my daily), Berg & Berg socks and Crockett & Jones Cordovan loafers ("Harvard").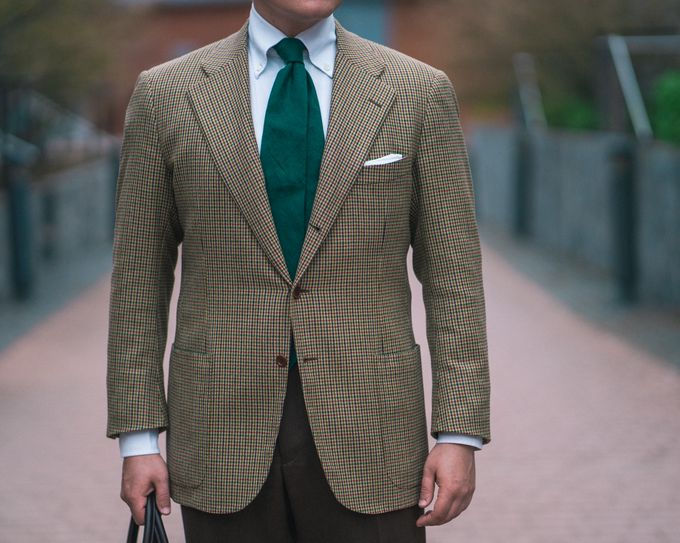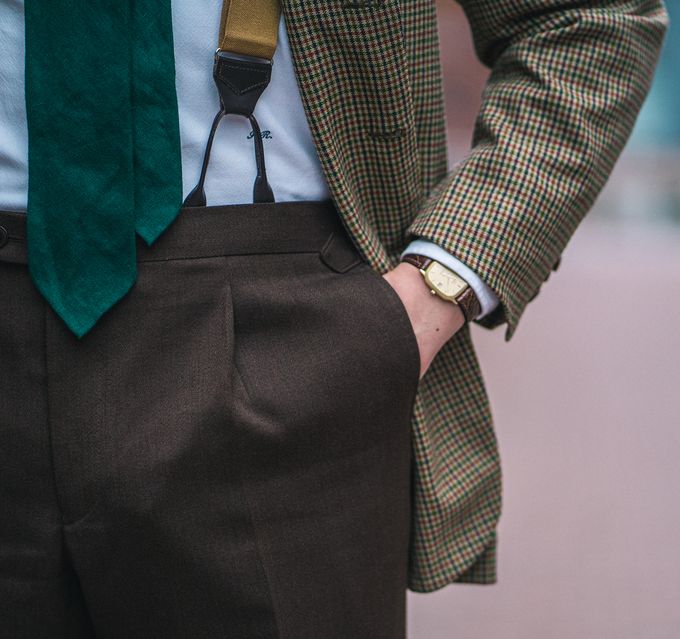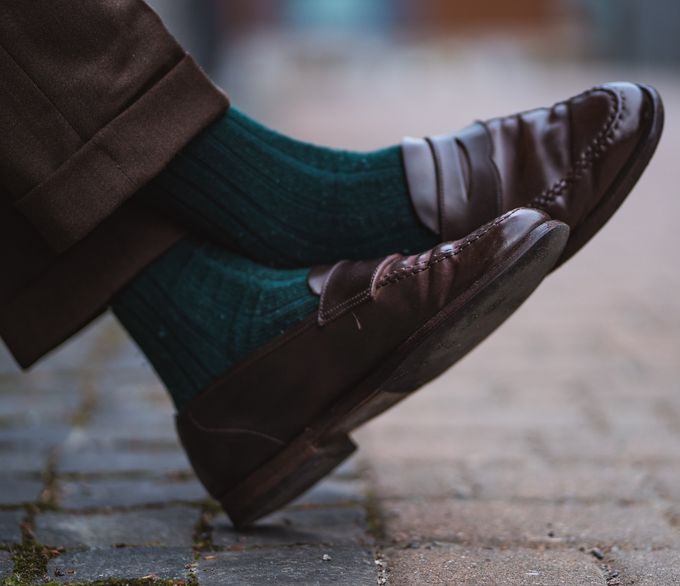 Instagram and other stuff
More new content coming up, and probably an overhaul to the entire website and the blog. Stay tuned and make sure to follow on Instagram.