Chasing the Little Details - Shoulders
First things first. I'm obsessed with a soft round shoulder line. Unfortunately most RTW pieces tend to disagree with my profile - the reason I've mostly gone for made-to-order suits, jackets and shirts nowadays. Chasing these often very subtle details can sometimes go to questionable lengths, but perfection is always worth it, right? I won't go deeper into this subject now, but I figured it was a fitting intro today's topic.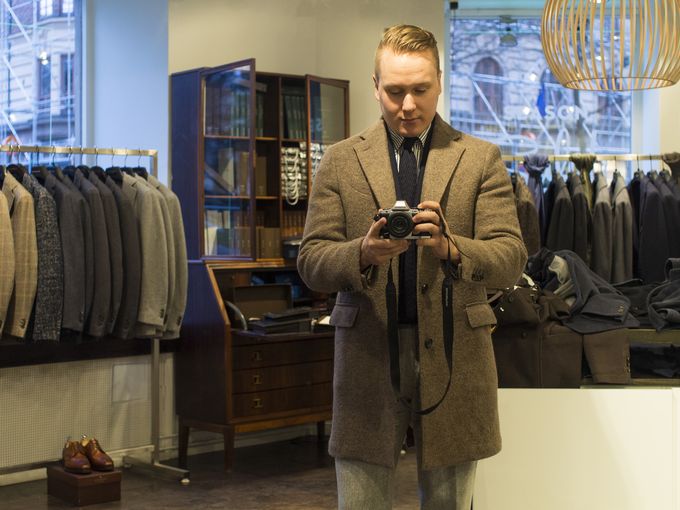 Ever since I got the Lardini overcoat seen in the pictures, I had a bit of a problem with the shoulders. They were nearly perfect, but not as good as they could be. After a few months of active use, I figured I'd consult my tailor friend and ask if he could re-do the shoulders for me. He said he had an idea and we went with it. Now, here's the coat with one shoulder finished (the left side in the picture has been altered in case it wasn't obvious).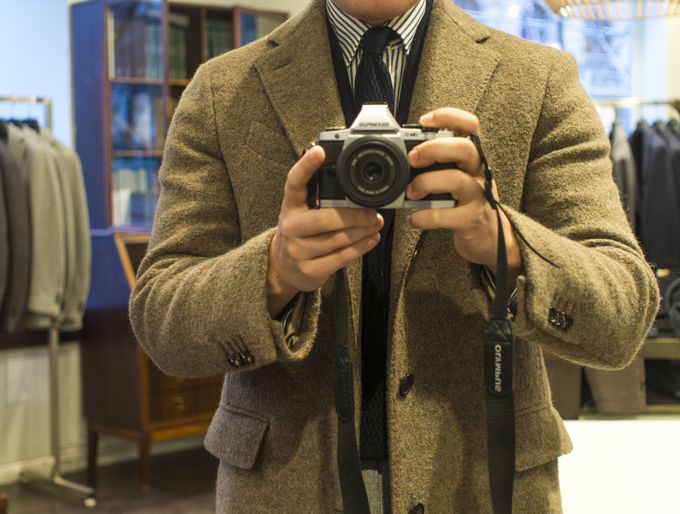 The canvassing has been removed entirely and the extra fabric around the seam turned into a different direction. All this translates into shoulder magic that can be seen in the pictures. Once again, I have to say I'm very pleased with the results and spending that little bit extra to have everything just the way I like it seems to have paid off big time.
Now, it's time to get all the work done before Pitti.