The Versatile Menswear Accessory - White Braces
I had always thought Drake's London's narrow white braces was a quite genius product. Elegant and discreet, I figured, you could combine them not only with your black tie outfits but basically anything. I also discussed this with some of my friends, but not all shared my enthusiasm. After more than a year of admiring them, I finally bought myself a set last month.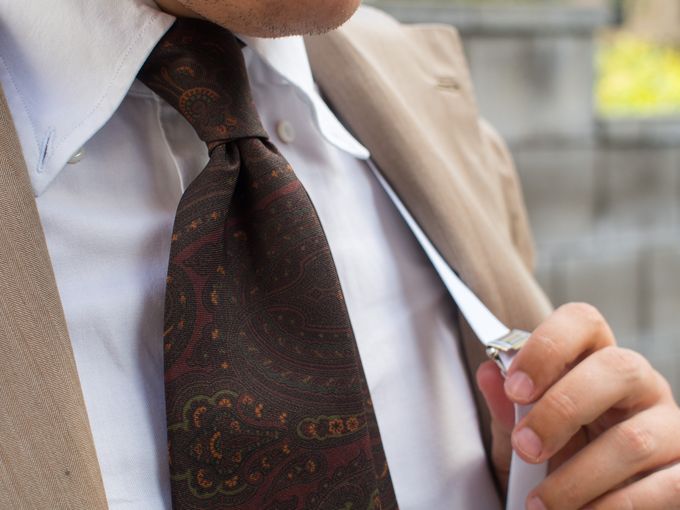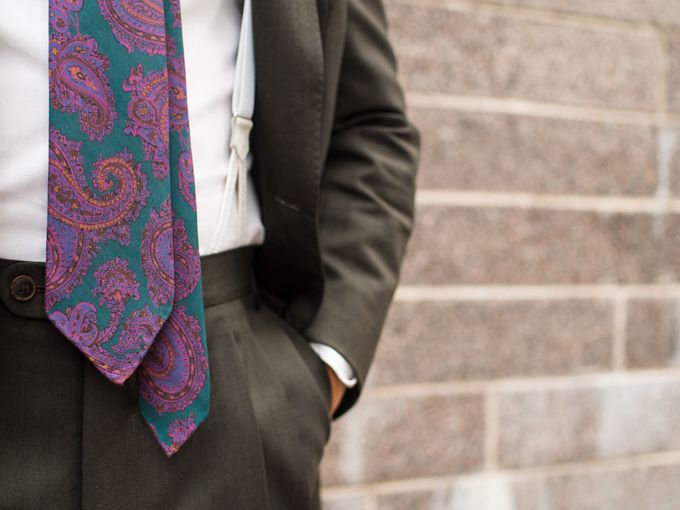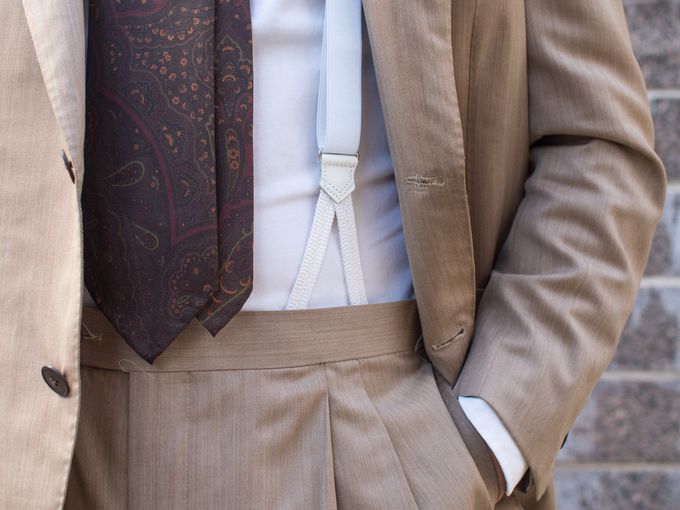 So far I've enjoyed the braces with casual and formal suits, different type of ties and both white and light blue shirts. The only thing I don't really like to wear them with is a striped or a denim shirt or an informal sport coat combination. In general I really like them and would recommend considering this option when getting a set of braces for business use. So far I've not found this color and material combination anywhere else than Drake's, but as these are made by Albert Thurston you could always get a set as a custom order directly from them. Also, I would not really recommend wider Barathea models in white as the wider and non-stretch look makes it look considerably more formal in my opinion, making it a more clear black tie only option.