Thursday's Tip: Aspinal of London Briefcases on eBay
Spotted a couple of great bridle leather briefcases for a pretty good discount at Aspinal of London's eBay outlet. Worth checking out, even if you're not looking for a new bag to carry your business items in. The items are new, the other one with a minor defect and the other apparently just a discontinued model and in perfect condition.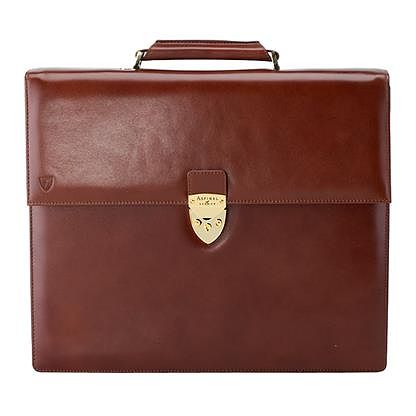 Cognac with espresso suede lining. Picture from Aspinal of London.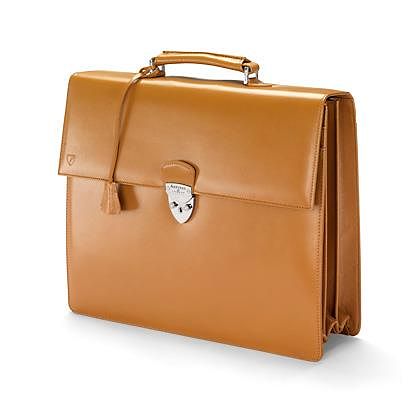 Lonton tan with brown (?) suede lining. Picture from Aspinal of London.
I personally own a messenger bag from Aspinal of London, a product that I've been very happy with. I've also bought several customized items for my girlfriend which have seen a lot of use and doing great, so I would definitely recommend the brand. Some items seem horribly overpriced, but nothing like you'd be paying at some high end stores with a flashier name.
From now on I will be sharing more tips I personally like and find in stores or eBay. I'm already answering such an amount of emails and comments regarding where to get what so I'll hope this will help some of those people in their searches.