Vegetable-Tanned Full-Grain Leather Weekender from Linjer
At the end of last year I wrote about Linjer and their campaign to launch an affordable line of luxury briefcases. Many of my friends got a briefcase from the first campaign on IndieGoGo's groupfunding site, and all of them have already got their wonderful pieces. I myself was expecting my mocha soft briefcase now in August, and finally, it has arrived to Finland and will be delivered to me tomorrow by the local UPS guy. Perhaps no surprise, I'm super excited and will be writing a review on it shortly. That's not all though, as Linjer's just launched their third groupfunding campaign, now on Kickstarter.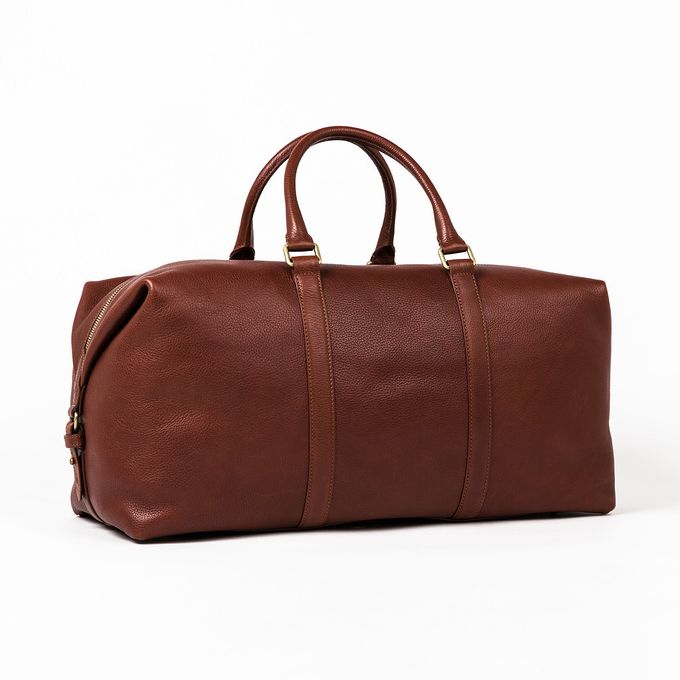 The new campaign focuses on the new products that include a laptop bag and a weekender as well as a variety of pretty cool products aimed at women. As before, all pieces are made from high quality vegetable-tanned full-grain leather, the kind of leather we love for it's pleasant smell and great qualities when it comes to forming beautiful patina and lasting for generations.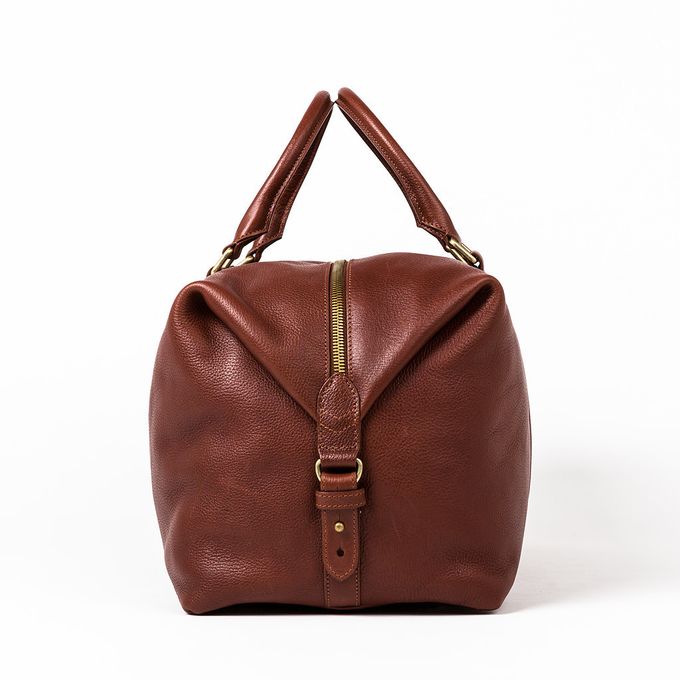 Being a good friend of Roman and a big fan of what Linjer is doing, I wanted to highlight the weekender (my favorite of the collection) a bit on my site as well. When most new companies are producing garbage fashion products, Linjer is actually utilizing today's global markets and creating really high quality bags from the best materials, all while keeping the price tags very reasonable. With its 449 USD price, the new weekender launched today is a good example of the company's philosophy. And to be honest, I'm very glad to see that people are actually finding Linjer - the new groupfunding campaign has again (like the previous campaigns) hit its first targets within just hours of the launch.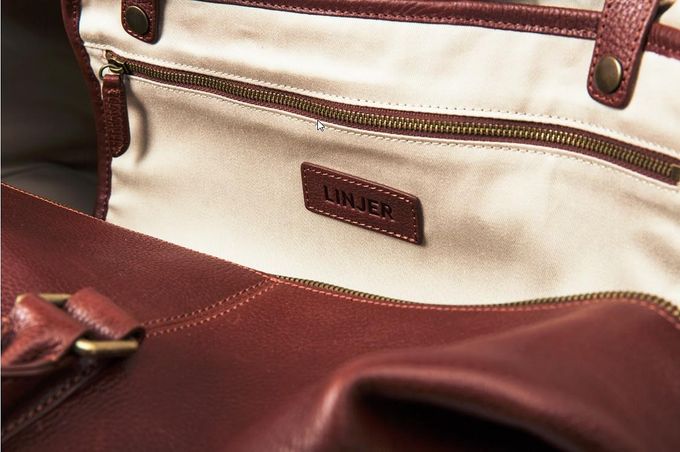 So, especially if you're looking for a laptop bag or a weekender, make sure to check out the collection available for preorder. Also a top tip if you're looking for a cool gift to your wife or girlfriend.