I had a chance to visit Sauma at Helsinki this week, and decided to purchase a few great shirts for the upcoming summer.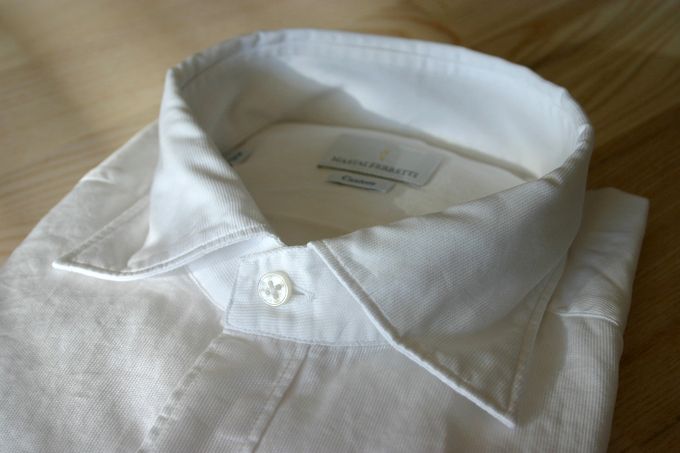 Both shirts are exactly the kind of shirts I've been rambling about for quite some time. Soft, washed fabrics that will look amazing during the warmer months, both with a tie and without.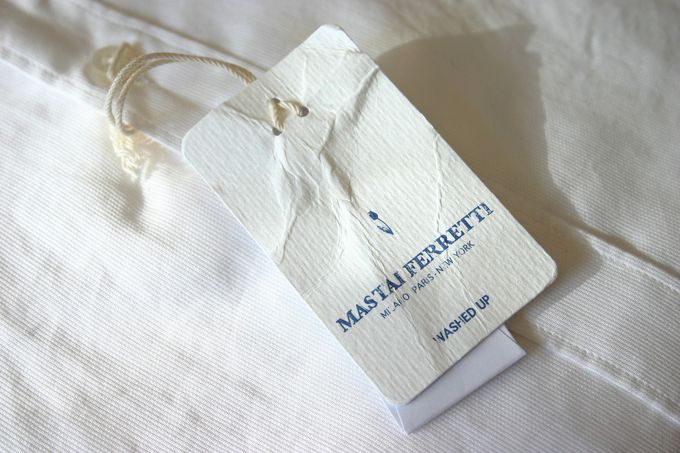 There were several options, but I picked one in white and one in a wonderful circular print pattern. All shirts were in a comfortable slim fit and with a beautiful soft spread collar.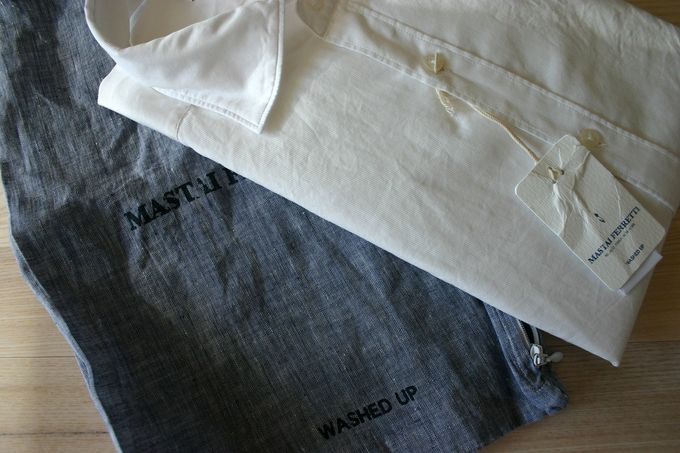 The print pattern shirt is especially cool. I had been looking into buying a blue with white polka dots shirt (such as the one at Rose & Born's SS13 collection), but was totally taken when I saw this particular pattern. It is just perfect for a casual summer look, preferably worn without a tie and under a casual navy cotton blazer. Additionally, it will look equally good just on its own, sleeves rolled up.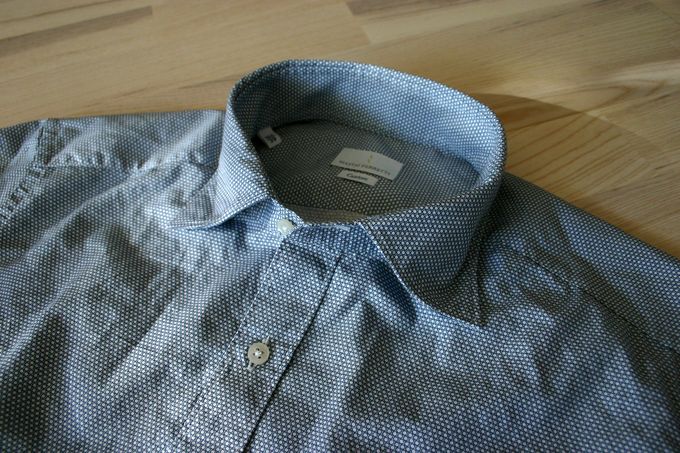 I will put up some pictures of these two in use in a few days, maybe on Monday or Tuesday.