Pink as menswear accessaory color
Pink is one of those colors that can be either great or pretty horrible on you based on your skin tone. For very pale skin tones pink will often look not so good, but on the other hand it can be rather good-looking for a more dark-skinned person. In my case I would not wear pink during winter time for sure, but once we get into the warm season and pick up some tan pink is starting to be a very viable option. Today's look is one of those examples.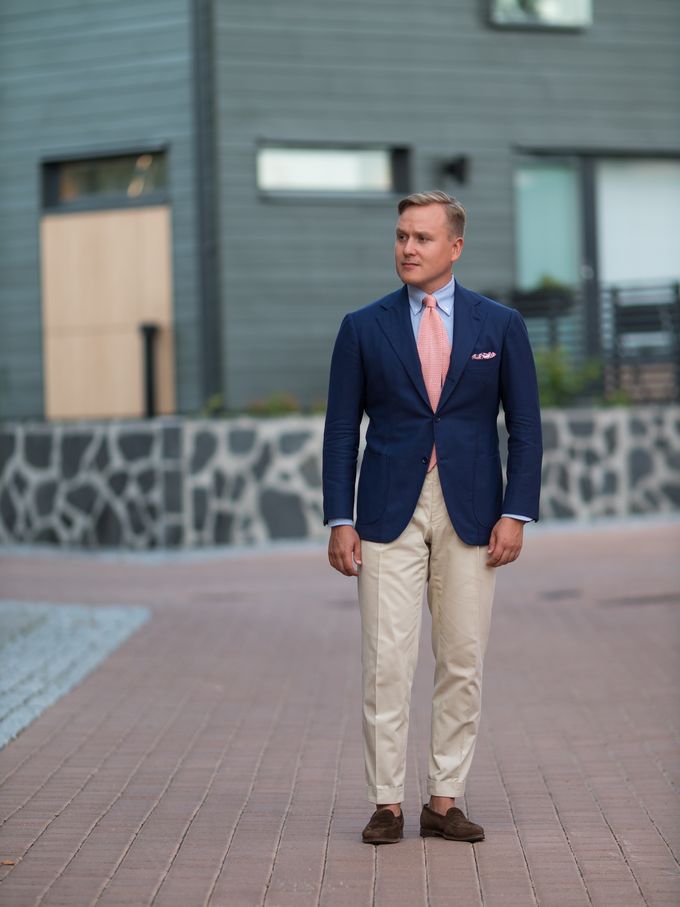 Worn items
Worn items include the jacket of my bespoke Sartoria Dalcuore suit, Vaatturiliike Sauma mtm shirt and trousers, Viola Milano wide knit tie and silk pocket square and Septieme Largeur loafers.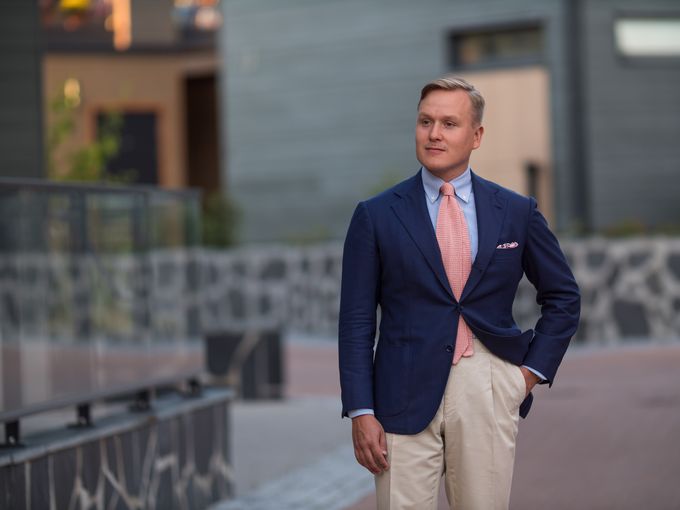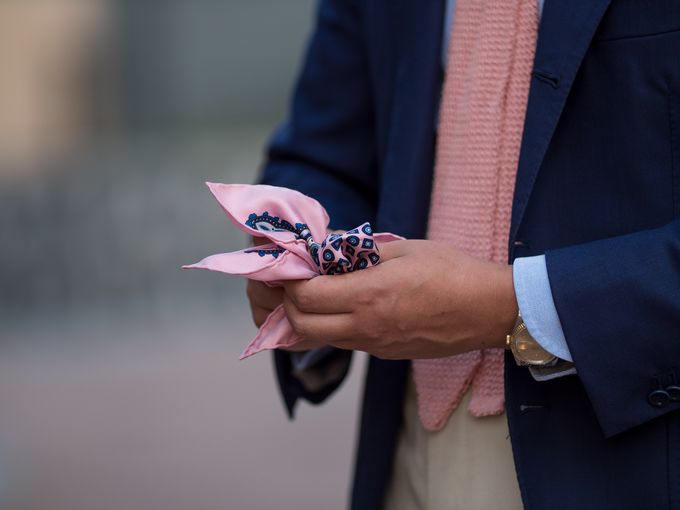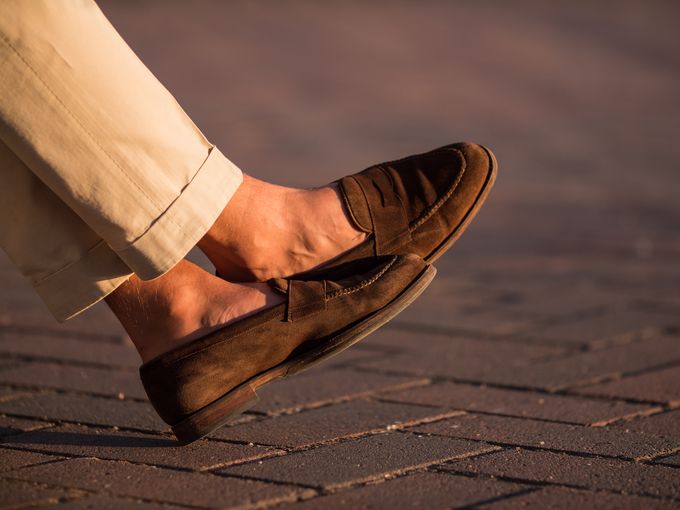 End
More to come in the upcoming weeks. Soon I will also prepare something on travel videography and potentially Instagram photography.